Let Us Help You Find the
Best IT Candidate
We Welcome IT Talent Acquisitions from All Sectors of the IT Industry
Whether you're an organization willing to build a talent acquisition team to find the skilled talent or exhausted seeking the qualified candidate, Elite Hiring Lab can be your partner filling your open positions with qualified candidates.  
Whether you're an IT candidate willing to learn how to become the most sought-after candidate in your specific niche for your next challenge or Elite Hiring Lab can offer a helping hand. Contact our recruiters and communicate your requirements and let us take care of the rest. 
We are available to chat, speak over the phone, communicate through emails or reach out via messenger services, including WhatsApp, Telegram, and Messenger. Just let us know what it is you need, and our experts will get back to you with a customized offer developed to help you receive the most beneficial outcomes.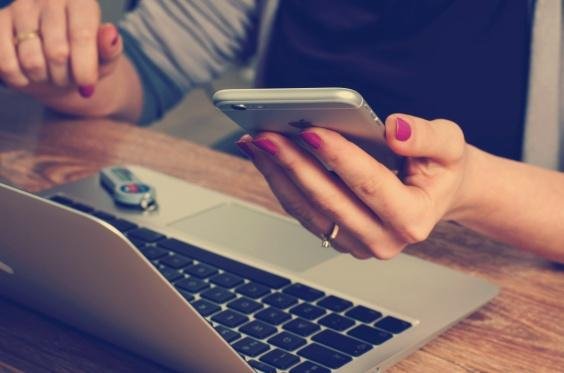 Finding IT Talents Has Never Been Easier
We Make Points of Communication Accessible for All!
To make things easier for our clients and IT candidates, our team of recruiting consultants, HR
consultants, and hiring specialists readily available through a variety of platforms.
Contact recruitment experts through any of the following: